The Industry-Leading MLOps Platform for Enterprises​
The Industry-Leading MLOps Platform for Enterprises
Used by DevOps, Data Science, and ML engineering teams to operationalize models at scale, while ensuring seamless governance, risk and compliance management
Achieved on average by our customers after their first year of using Seldon Enterprise Platform
Reduce time to value with Seldon Enterprise Platform's easy-to-use dashboards, deployment wizard, and advanced support
With intelligent resource optimization, customers can save up to 60% on infrastructure costs
Know exactly who has made changes and when they have made them with features like role-based access controls, audit logs and more
Reduce energy consumption through reduced consumption of overall resources
Cloud-agnostic and scalable platform that works in custom environments with high configurability
Swiftly put ML models in production for fast prediction insights to enable better decisions.
Deployment Wizards for simple and fast model inferencing
Canary and A/B Testing for constant model optimization and peak performance
Manage High Volumes of Models cost-efficiently and reliably
Seldon Enterprise Platform contains enhanced features that help you respond to unexpected behavior and minimize error.
Operational Performance 

Monitoring

 of ML models to proactively take necessary action
Alerting for fast response times to incidents
Open Inference Protocol alignment as we drive for more standardization in the ML industry
Address Governance and Compliance
For businesses that require compliance, accountability and control use Seldon Enterprise Platform to build trust while safeguarding against risks.
GitOps gives you the ability to revert to a previous state
Audit Logs

allow

 you to know exactly who accessed your system and made changes
Model Catalog offers an overview of all metadata related to your model from a single repository, including custom fields to help you track model information more effectively
Granular User Management allows you to apply specific policies to each user or user group, and to define access rights so you can control which team members can create, view, update or delete specific models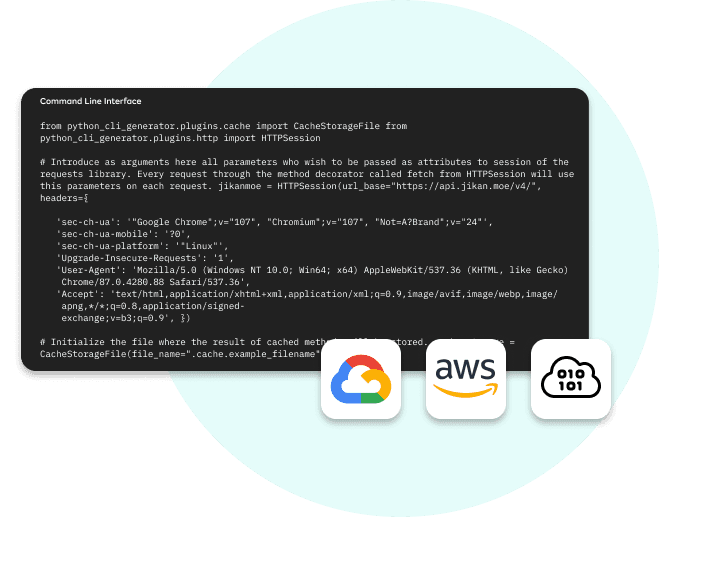 Seldon Enterprise Platform is flexible, with the versatility to adapt to your current tech stack seamlessly.
Access through UI, API, CLI and SDK for ultimate flexibility
Serve Your Models Anywhere inculding Google, AWS or your own VPC
Platform and Language Agnostic to avoid vendor lock-in and retain flexibility throughout your IT architecture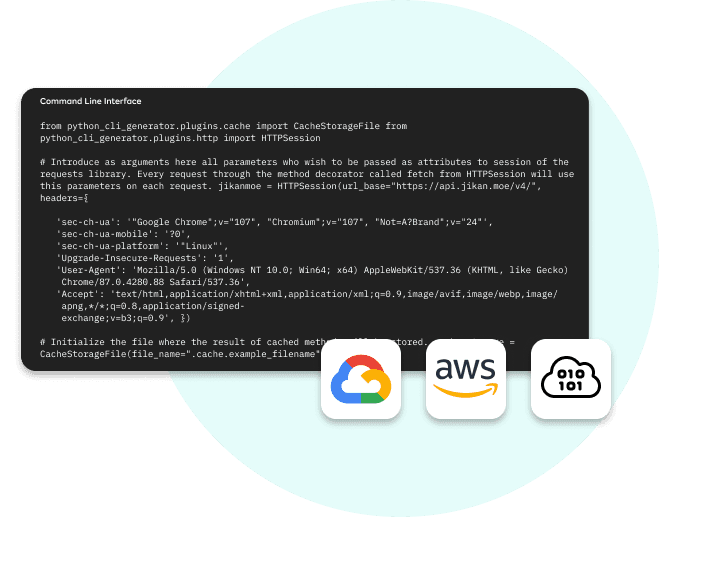 Our customers speak for us
Here's what they have to say
"Seldon has made a huge difference to how we scale and deploy our inference Ecosystem. We now have the observability in place and were able to simply port all our models across easily"
Sash Stasyk,
MLOps Engineering team lead
Unlock the power of MLOps.
Book your demo and see how Seldon can help you:
By submitting this form, I agree to the Terms of Use and acknowledge that my information will be used in accordance with the Privacy Policy.